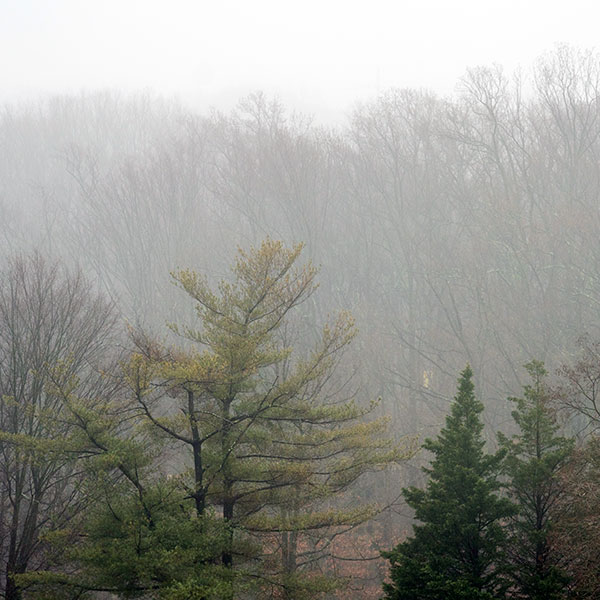 SANCTUARY: Growing Alongside Nature in an Uncertain World
Wednesday, Apr 21, 2021 9:00am
Thursday, Apr 22, 2021 9:00am
Friday, Apr 23, 2021 9:00am
Saturday, Apr 24, 2021 9:00am
Sunday, Apr 25, 2021 9:00am
Monday, Apr 26, 2021 9:00am
Tuesday, Apr 27, 2021 9:00am
Wednesday, Apr 28, 2021 9:00am
Thursday, Apr 29, 2021 9:00am
Friday, Apr 30, 2021 9:00am
Saturday, May 01, 2021 9:00am
Sunday, May 02, 2021 9:00am
Monday, May 03, 2021 9:00am
Tuesday, May 04, 2021 9:00am
Wednesday, May 05, 2021 9:00am
Thursday, May 06, 2021 9:00am
Friday, May 07, 2021 9:00am
Saturday, May 08, 2021 9:00am
Sunday, May 09, 2021 9:00am
Monday, May 10, 2021 9:00am
Tuesday, May 11, 2021 9:00am
Wednesday, May 12, 2021 9:00am
Thursday, May 13, 2021 9:00am
Friday, May 14, 2021 9:00am
Saturday, May 15, 2021 9:00am
Sunday, May 16, 2021 9:00am
Monday, May 17, 2021 9:00am
Tuesday, May 18, 2021 9:00am
Wednesday, May 19, 2021 9:00am
Thursday, May 20, 2021 9:00am
Friday, May 21, 2021 9:00am

Virtual Event Zoom
Visit SANCTUARY, a virtual exhibition featuring the work of Mason students, faculty, and alumni. The exhibition will be available for viewing online until May 21, 2021.
How does turning to the natural world help you persevere during challenging times? How has your connection with the earth helped you combat the isolation and loneliness of the past year? Where do YOU find sanctuary? This is an opportunity for artists to showcase work created in response to the effects of living in an isolated world amidst a pandemic. George Mason University undergraduate and graduate students, faculty, and alumni are encouraged to submit their best interpretations of the exhibition theme regardless of their experience or education in the art field.
More information about Arts Management.